Attractions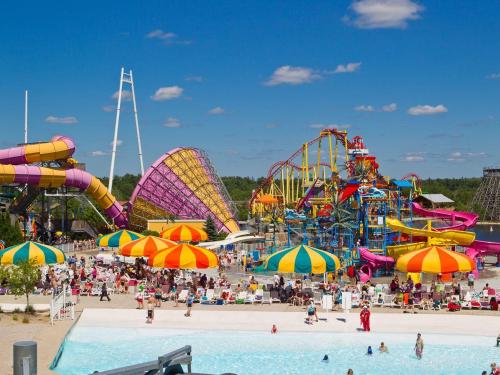 Michigan Adventure
Michigan's largest amusement park and water park is only 15 minutes away.  Enjoy a great day of fun for the entire family - or drop the kids off and enjoy the day in peach and quiet.  Either way it going to be a good day!
More Info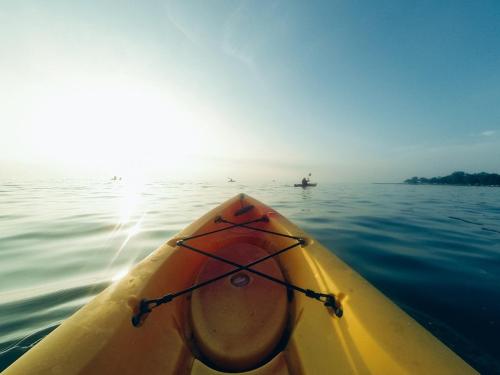 Happy Mohawk Canoe Livery
Enjoy a couple of hours up to a full day on the beautiful White River.  Canoe or raft at your own pace. 
More Info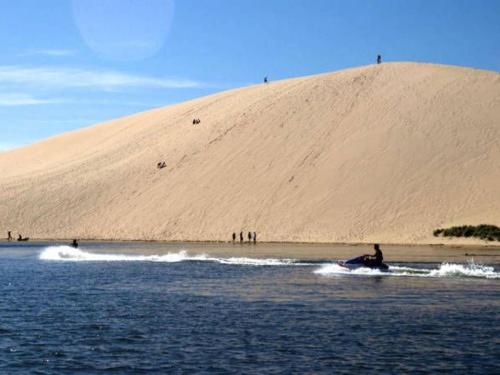 Silver Lake Sand Dunes

Sand, sun, and fun await you at the Silver Lake Sand Dunes Area that is nestled between the shores of Lake Michigan and Silver Lake - only a 30 minute drive from Buzz's.  Take a dune buggy ride, rent a jet ski or jet boat, swim, hike, mini-golf, and more.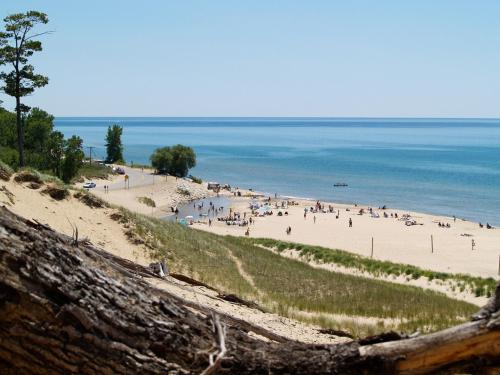 Duck Lake State Park  

Spend some time on a beautiful Lake Michigan beach just 1 mile away from Buzz's.  Swim between Duck Lake and the big lake, make sand castles, and play in the waves.  Great place to watch the sun set into Lake Michigan.  As good as the ocean without salt water or sharks!
Events
Electric Forest Music Festival 

Located in nearby Rothbury it takes place the last weekend of June attracting music lovers from all over the country.