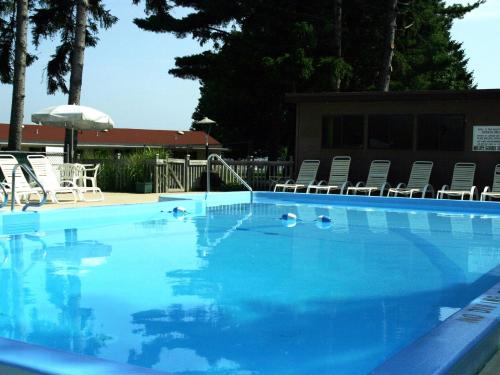 [b]Heated Pool[/b] Enjoy our heated pool in season!  From Memorial Day through Labor Day lounge and swim from dawn to dusk.  We also have two tables with umbrellas for pool side picnics.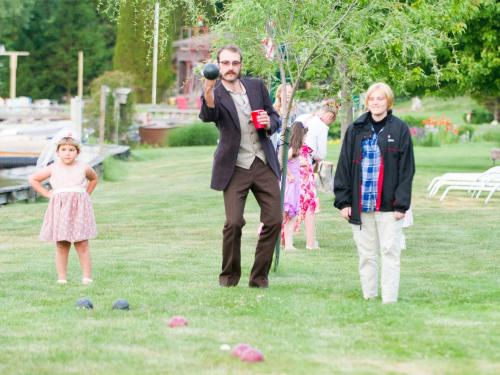 [b]Sports on Property[/b] Play Pickle-ball, Basketball, Shuffleboard, Air Hockey, Horse Shoes, Volley Ball and more on property.  Play Bags, Bocce', Frisbee, and several other lawn games on our beautiful lake front lawn.  Buzz's offers a selection of men's and women's bicycles to rent for a modest fee.  Ride to Duck Lake State Park or the Lighthouse Museum on the Channel to Lake Michigan.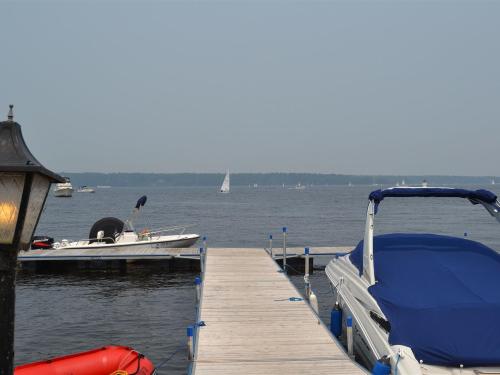 [b]Waterfront Sports and Activities[/b]Buzz's offers paddle boards, Kayaks, and bikes for rent.  We also have lawn chairs available to relax and enjoy the lake views with a good book.  Swimming in White Lake is awesome and much warmer than Lake Michigan.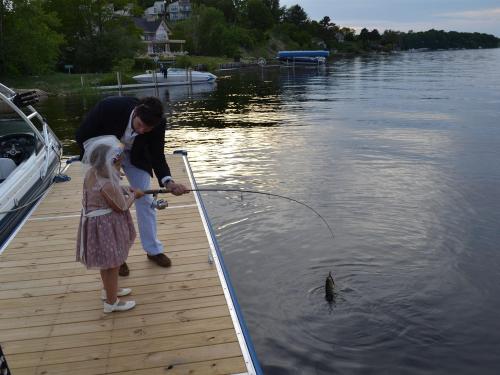 [b]Docks for Fishing and Boats[/b] Catch Bass, Pan Fish, and who knows what right off our dock.  We have spare rods if needed.  Bring a boat and keep it on our floating docks if space is available.  First come first served.  Gas is available near by at Shoth Shore Marine.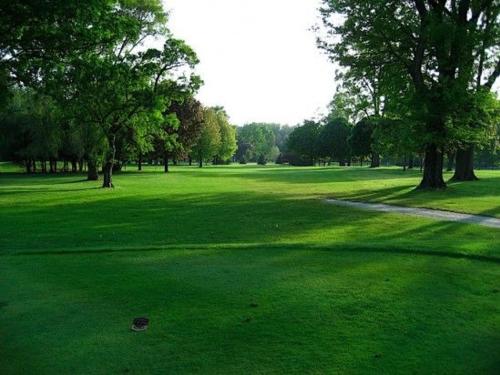 [b]Golf at White Lake Golf Club[/b] Guests of Buzz's can have access to the private White Lake Golf Course.  A relatively short (5739 yards) but challenging par 71 right across the street from the resort.  Golf professional Bill Borgman is available to give private lessons on the soon to be opened new practice facility.