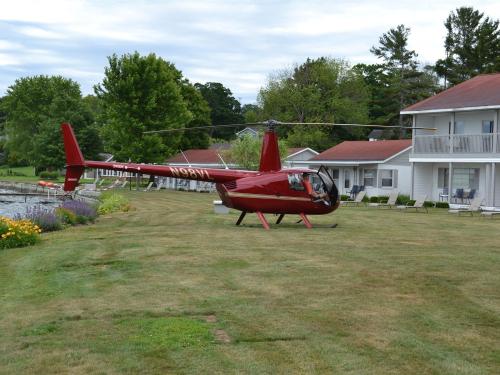 By land, by sea, by air - people are coming from everywhere.  Getting to Buzz's Lakeside Inn is a snap.  Just north of Muskegon we are three to four hours from Detroit or Chicago and only an hour from Grand Rapids.  Both Grand Rapids and Muskegon have airports served by major carriers.  The Lake Express is a high speed boat servicing Muskegon from Milwaukee and only one half hour from the resort.  The Badger runs between Manitowoc, Wi and Ludington, Mi and is less than an hour from the resort.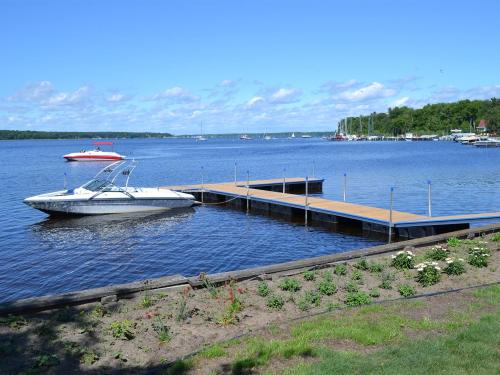 Buzz's has limited docking space which is first come, first served for our guests coming on a boat or bringing a boat on a trailer.  The public launch is right next door to the resort.  We have a dingy to bring in guest off the boats when they choose to anchor off our property.
We also have ample space for your helicopter or sea plane.